Compression molding is a basic processing method of compression tooling. It can be used in different ways. So we manufacture different kinds of compression toolings. Such as thermoplastic tooling, thermosetting plastic tooling, glass reinforced plastic tooling, carbon fiber tooling and etc.
MDC as a senior compression tooling manufacturer, knows many complex compression products involve a variety of tools, processes and materials. Our products include car bottom guard, truck front mask and tractor roof and so on.
MDC has been always committed to manufacturing high quality compression tools. For this purpose, we purchased 4000T press and five axis high speed machining center and other advanced equipment. Now MDC has already made oversized auto moulds, for example 12 meters of bus outer accessoriescity.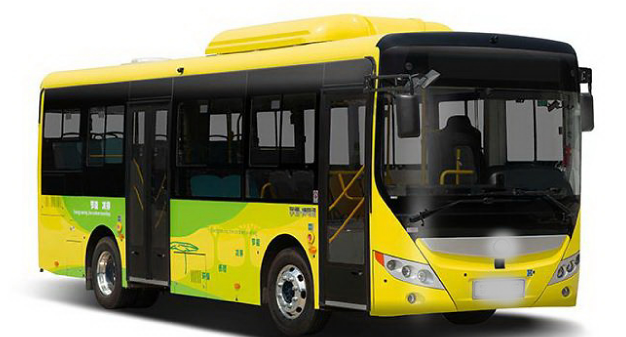 After years of communication with customers, we know what customers really care about:
1. How to ensure the cleanliness of the compression tools?
MDC will be strict in polishing with the tool surface when manufacturing. In addition, anti-rust agent will be sprayed before the tooling is shipped to reduce the loss of tooling when using.
2. How to prevent wear and control precision of the compression toolings?
MDC's management of steel selection and p is very strict. And we will also do the hardening of the steel. MDC will also provide appropriate adjustment maintenance service.