MDC Mould, as a professional SMC shower base mold manufacturer in china, was developing a new technology with our customers oversea.
In current market, shower base is still using ceramics material or GRP material by hand layup technology. However, with new material development especially compostie industry, MDC Mould have convinced their customers oversea to use SMC material instead of traditional ceramics technology. Please refer to below pictures for reference.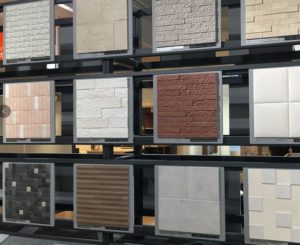 Currently, MDC mould team is still discussing with customers oversea regarding possibility of using new material which is able to get water and smoke sucking up. This new material will be healthy for human being. In the meanwhile, MDC Mould has been making this composite mold with different textures, and it becomes sucessful.
In the modernization of the residential industry, the overall bathroom represents the overall level of a country's residential construction. The overall bathroom includes ceiling, siding, drain pan, bathtub, washbasin and washbasin. Etc composition. If you have any requests on bathroom parts, such as SMC shower base, SMC bathtub, SMC Sink, SMC wall plate, etc, please don't hesitate to keep us posted, and MDC Mould team will give you support on tooling production.
Below is our contact details:
Taizhou HuangYan MDC Mould&Plastic Co.,ltd
Add: No.35-1 QingFeng Rd, HuangYan North Industrial Estate, Taizhou City, ZheJiang Province, China 318020
Tel:+86-576-84616076; Fax:+86-576-84616079
E-mail:master@zjmdc.com; Website:https://www.zjmdc.com