MDC Mould is a China compression tooling company and provides various solutions to compression tooling for many industries and customers. There are many compression tooling types, such as thermoplastic tooling, thermosetting tooling, glass-reinforced tooling, carbon fiber tooling and etc.
What is tooling in compression?
Compression tooling forms and cures a material, which is called tablet compression tooling in the pharmaceutical industry, you can also call it punch and die tooling. The process of this compression tool is to put the preheated polymer into an open cavity. Then closed with a top plug and compressed in order to have the material contact all areas of the tool. This process is able to produce parts with a wide array of lengths, thicknesses, and complexities. The objects it produces are also high in strength, making it an attractive process for a number of different industries. Compression tooling is also widely used in agriculture, transportation, electricity, chemicals, building, construction, machinery and other fields.
Compression toolings include machine, mould bases, and tools.
Compression machine: Provides pressure braking force. There are three types of presses: manual, automatic and semi-automatic. In recently years, MDC buys the new 4000T press, which mainly solves the problems of trial large parts, such as the top panel of bus, rear hood of the bus and electric vehicle site system, etc.
Mould bases: The mould bases can be a supporting system of the press, or an independent system that can be disassembled and replaced. It can be combined with the press to achieve the pressing function and action requirements.
Tools: The compression tools on the machine control the forming of parts, We are responsible for the final product, and are committed to creating high precision products that meet customer requirements.
MDC as a China company of compression tooling, has been always committed to manufacturing high quality compression tooling. MDC Mould has provided more than 116 customers with their customized compression tooling and provide post-compression tooling use guidance and maintenance services. How to ensure the cleanliness of the compression tooling? MDC will be strict in polishing with the tool surface when manufacturing. In addition, anti-rust agent will be sprayed before the tooling is shipped to reduce the loss of tooling when using. How to prevent wear and control precision of the compression toolings? MDC's management of steel selection is very strict. And we will also do the hardening of the steel. MDC will also provide appropriate adjustment maintenance service. Based on our many years experiences, MDC can better control temperature, the way of the material layout, and the key for producing high-quality compression tooling. MDC processing method can effectively improve production efficiency and extend compression tooling life. Our tooling design team can effectively anticipate possible problems during the design phase and deal with them effectively, and we will try our best to deal with them after-sales. MDC imported advanced equipment, such as five-axis high speed machining , tries to improve the precision of the tooling. More than 20 years of market experience, enabling us to accurately grasp the development information about the compression industry.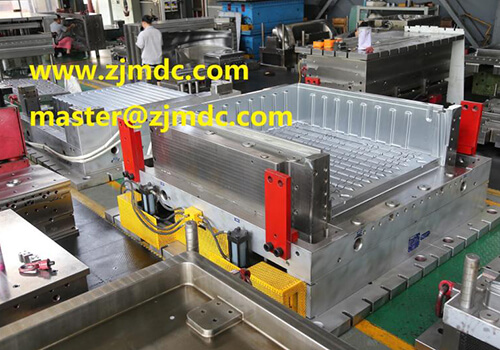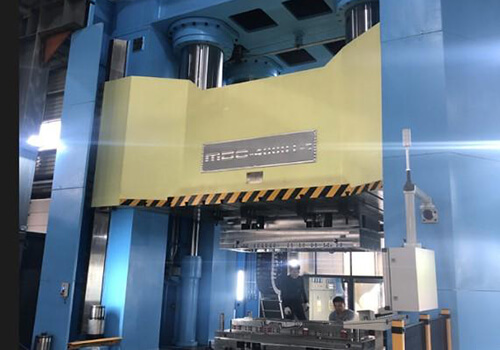 Related Reading
Compression tooling company
what is compression tooling?