<
>
CHINA
COMPRESSION MOULD
COMPANY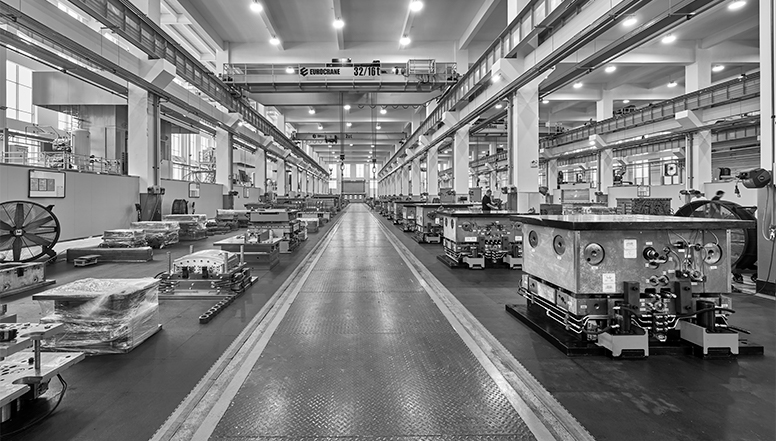 MDC Mould
Since establishment in 1997, MDC Mould was the development and manufacture of world class compression mould. The experience of mould design and manufacture spans many industries including Sanitary&Kitchenware, Automotive, Electrical, Transportation, SMC door skin, etc.
As a result of ongoing development, the highly skilled project management, designers&technicians , Engineers enables us for the success of every project whatever the large or small mould it may be.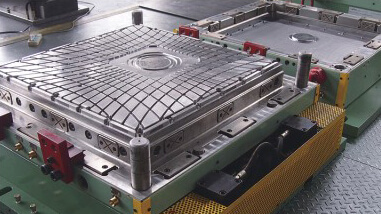 Compression Mould
As China compression mould company, MDC provides various compression moulding solutions, and has the moulding technology of SMC, BMC, GMT, LFT, carbon fiber...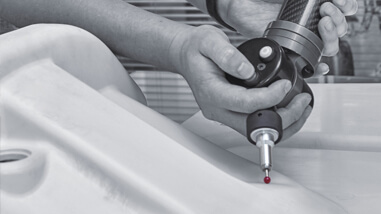 Compression Molding
MDC is skilled in designing DME or HASCO standard mould. We can make mould according to DME HASCO standard. we complete reach the customer's requirement because of the excellent and experienced design capability...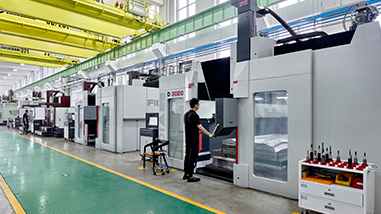 Equipment
State-of –the-art equipment, leading edged technological process and first-class emplyees are the guarantee to supply our customers across the world with high quality mould, tooling and products...