---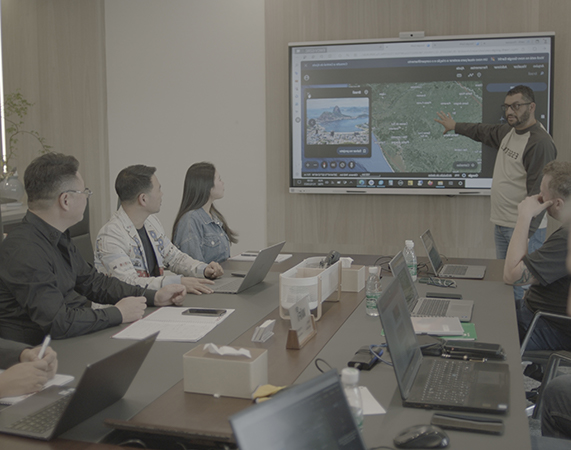 1. Where does MDC stands for?
MDC stands for Manufacture, Development and Creation
2. What are the mold dimensions we can produce?
The maximum Mold dimensions are: a length of 4 meters, a width of 2.8 meters, and a max. weight of 100 tons.
3. Did you ever make injection mold and SMC/BMC/GMT/LFT compression molds?
Yes. We have provided such kind of service to some of our customers and gain more experience in this field.
4. How large is the try-out machine?
We are in possession of a 4000T compression molding machine in our factory for mold trials.
5. What type of files can you accept?
We can accept different types of files such as IGES, DXF, DWG, STP, X_T, PDF.
6. What type of steel do you use?
Buderus 1.2738(Germany), DAIDO NAK80 and NAK55(Japan), IMPAX 718H(Sweden), LKM 738H(Dongguan), LKM2344(Dongguan), P20HH(USA), P20LQ(USA), LKM 2311(Dongguan), LKM 2312(Dongguan), etc.
7. Do you build hot runner molds?
Yes, we build hot runner molds and are familiar with different systems such as D-M-E, Moldmaster, YuDo, PSG, HUSKY, INCOE, HASCO and so on. The manifold used for your tool is according to your demands.
8. What kind of plastic material can be processed in your molds ?
ABS, PP, PC, PE, HDPE, POM, PA6, PA66, PA6+GF, PS, PMMA, TPU, TPE, PVC, SMC, BMC, GMT, LFT, Symalite etc. We have a great deal of experience in production molds for these materials and know how to adjust parameters to get the perfect product.
9. How to send sample?
The quotation we offer to you is including the cost of sample delivery. We send samples by DHL, UPS, EMS or TNT.
10. How do you pack and ship the mold?
When the molds have been completed, we will lubricate the surface, pack the mold with plastic foil, and put it into a disinfected wooden box. Attached Accessories: 1.Mold drawing in A1 paper size; 2. Related electrode; 3. Ring bolts, 4. material certification, 5.Mold locking sets and other necessary accessories.
11. Do you sign non-disclose agreements?
Yes. We understand the sensitive nature of your design. It is our policy to comply with requests for non-disclosure agreements. If we don't get your kindly approval, we will not disclose any information regarding your product or you company to a third party and any copy would be prohibited.