---
Molding compound is a type of plastic. Compared with common thermoplastics, molding compound has higher geometrical dimensional stability, more resistance to extreme high heat and high humidity complex environment, chemical resistance, high mechanical strength and other characteristics.
Common molding compounds are, for example, sheet molding compounds, bulk molding compounds, and the like.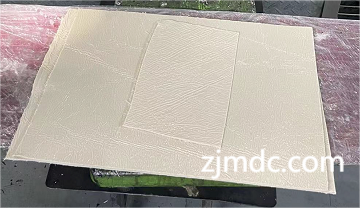 Sheet molding compound is SMC, SMC is a kind of sheet molding compound made of resin paste impregnated fiber or chopped fiber mat covered with polyhexene film on both sides.
Bulk molding compound, or BMC, is a thermoset plastic in which various inert fillers, fiber reinforcements, catalysts, stabilizers, and pigments are mixed to form an adhesive "putty" for compression or injection molding shape" composites.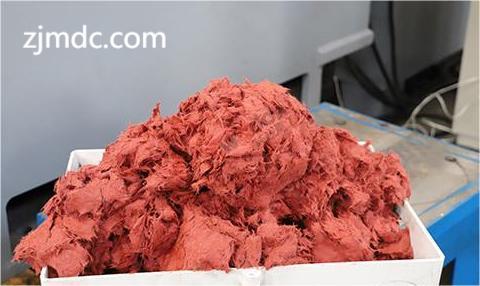 The molding process of molding compound mainly includes compression molding and injection molding, in addition to transfer molding. In press forming, the plasticization, filling and curing reactions of raw materials are all carried out in the mold. In this process, three process parameters are mainly controlled, namely mold temperature, forming pressure and forming time.
Molding compounds are used in aerospace, naval and civil ships, firearms, electronic and electrical components, power equipment components, automobiles, medical and other industries.