---
What is BMC polymer?
Bulk molding compound(BMC) is a glass-fiber reinforced polymer material and is available in bulk bags as well as slug form. BMC is made up of a polymer resin, various inert fillers, fiber reinforcement, catalysts, stabilizers, and pigments that form a viscous. It is highly filled and reinforced with short fibers.
The plastic component of BMC is usually polypropylene, but other types can also be used. The fiber component is usually glass, but can also be carbon or aramid fibers. The resulting substance from this combination can be processed into any shape and molded into any size desired.
Depending on the end-use application, BMC is formulated to achieve superior mechanical properties, tight dimensional control, flame resistant, high dielectric strength, corrosion resistant and superior strength. Its excellent flow characteristics make bulk molding compound suited to a wide variety of applications, and is available in a wide variety of colors.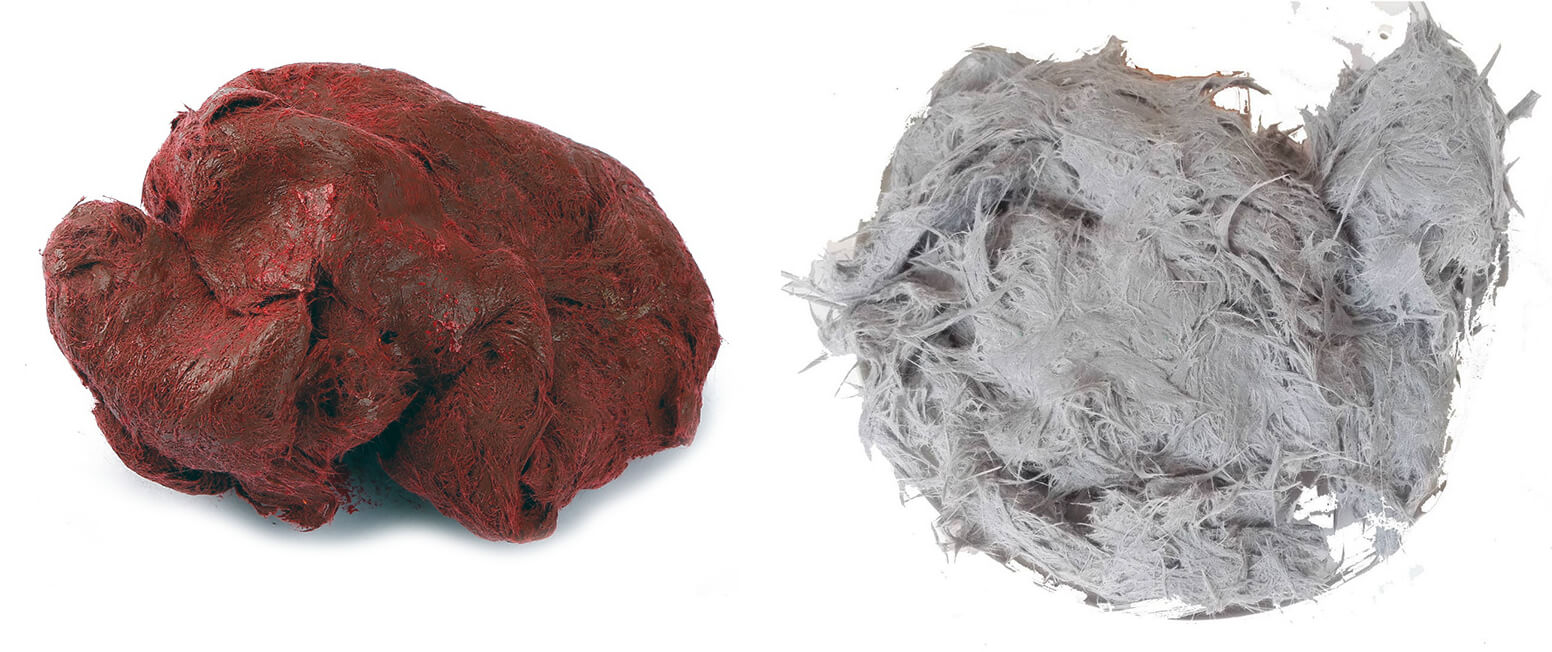 BMC moulding types?
BMC is used in compression molding, as well as injection molding, and transfer molding. Each BMC molding process depends on the type of your product.
BMC injection moulding
BMC injection moulding advantages
Lower piece price
Higher hourly output
Better aesthetics
Good part strength
Higher tooling cost
BMC injection moulding proccess
1. Mold open after previous cycle
2. Material resides in press barrel
3. Mold closed
4. Material injected via screw or plungerfrom press barrel, through sprue brushing, and into runners and cavities
5. Gates removed in secondary operations
6. Residual flash is removed by operator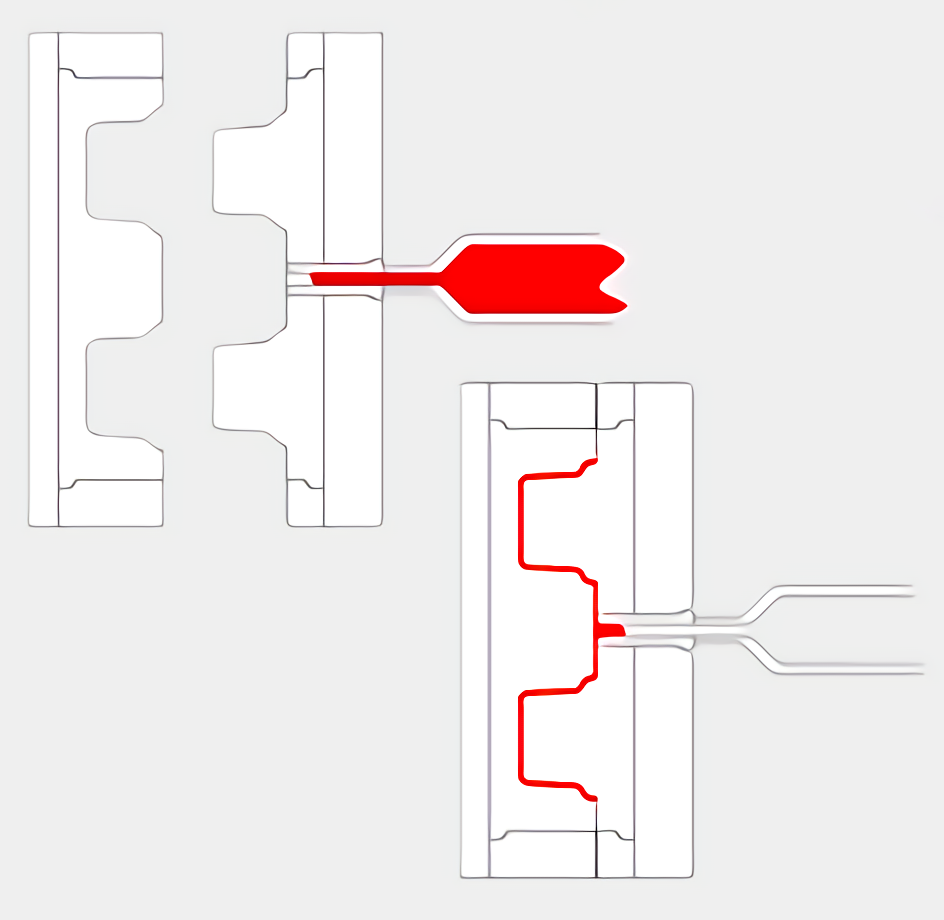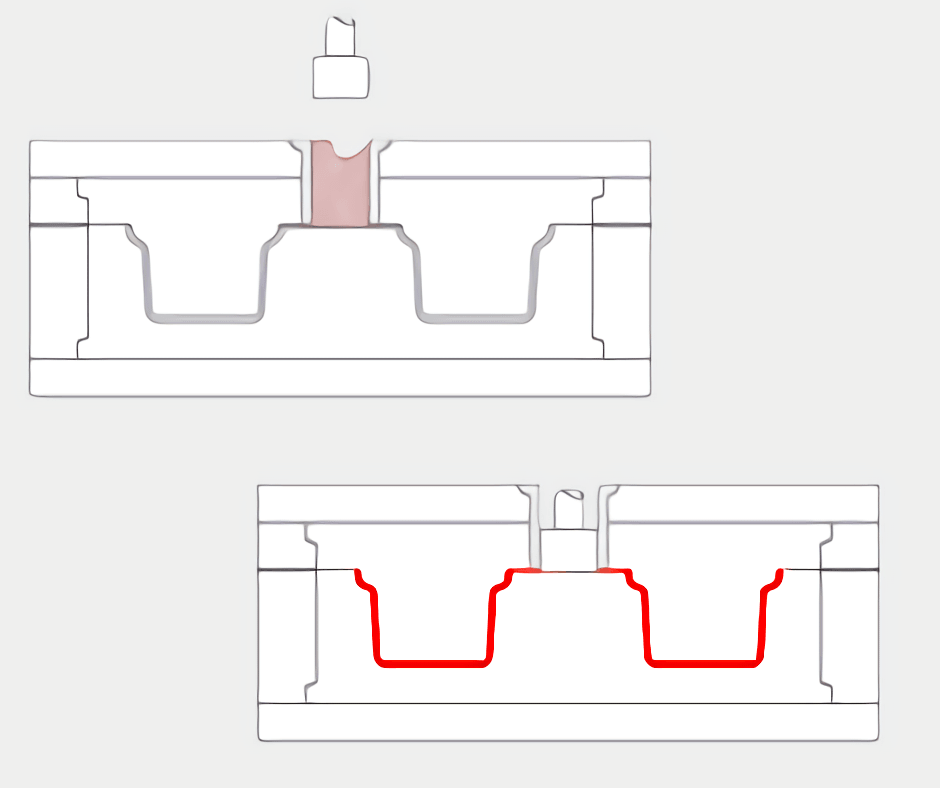 BMC transfer moulding
BMC transfer moulding advantages
Lower cost
Better part strength
Better for smaller parts
Moderate part cost
BMC transfer moulding proccess
1. Mold closed
2. operator places pre-weighed "charge" into pot
3. Plunger advances, flowing material frompot through runners, and into cavities
4. Residual flash is removed by operator
BMC compression moulding
The BMC conforms to the mold shape by applying pressure and heat until a reaction occurs. In the whole process, the temperature, and pressure affect the quality and accuracy of BMC products. BMC compression molding has been used in high volumes of manufacture and can handle complex shapes with precise forms and eliminate the need for secondary parts during assembly.
BMC compression moulding advantages
Lower cost
Highest strength parts
Higher part cost
BMC compression moulding proccess
1. Mold open
2. Operator places pre-weighed charge in cavity
3. Mold closes to stops, compressingmaterial to part shape
4. vertical flash is removed
5. Mold open
6. Operator places pre-weighedcharge" in cavity
7. Mold closes to stops, compressingmaterial to part shape
8. Horizontal flash is removed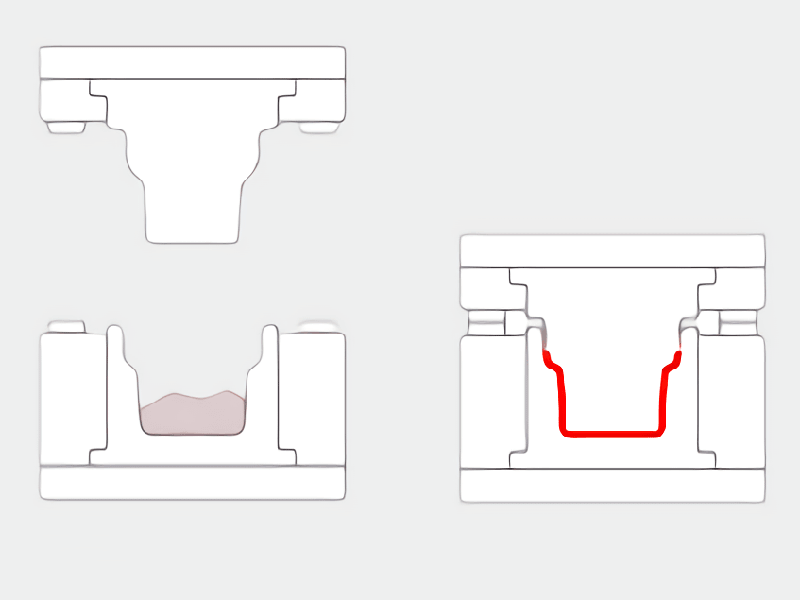 BMC composites are used to produce complex assemblies for various high performance applications such as:
electrical applications
automotive structural components (automotive body panels, headlight liners)
aerospace
Construction (columns, beams, joists and other structural elements)
medical
Machinery (Bushings and Bearings)
Besides, BMC mold is suitable for either compression molding or injection molding. As a China high-quality BMC mould manufacturer, MDC Mould has already built a lot of precision BMC moulds and molded parts. Compressing molding of BMC is used to produce complex components such as electrical equipment, car components, housings for electrical appliances and tools, in large industrial volumes. Contact to customize a complete set of BMC moulding lines. We will strictly follow the generation process and provide a complete report.
Meanwhile, BMC injection mold is also available for MDC Mould, as we have a 600T injection machine for testing and small volume production.



What you want to know more about BMC
What are SMC and BMC materials?
SMC stands for sheet molding compounds, a thermoplastic composite. The main raw materials of SMC are polypropylene and glass fiber. BMC stands for bulk molding compounds. It is a thermoset plastic that can be injected into a mold to form the desired product shape and can also be mass-produced by compression molding.
SMC has a longer fiber length than BMC. It usually contains more reinforcement fiber as compared to BMC.
Why choose chopped fiber bulk molding compounds?
Bulk molding compounds can solve the problem of replacing metal components that are too difficult and expensive with conventional composite sheets and tapes. BMC is commonly used to replace metal in many applications because it is light weight, high stiffness, and high strength. It is also suitable for industrial applications that require exposing parts to harsh conditions such as extreme temperatures or chemical exposure.