How to look for a professional SMC mold supplier in China?
Join Date: 2022-10-14
When you asked this question, it was a pleasure for us to answer it for you.
In China, MDC will be your best choice, MDC is a very professional SMC mold supplier. MDC was established in 1997 and has more than 20 years of experience in mold manufacturing.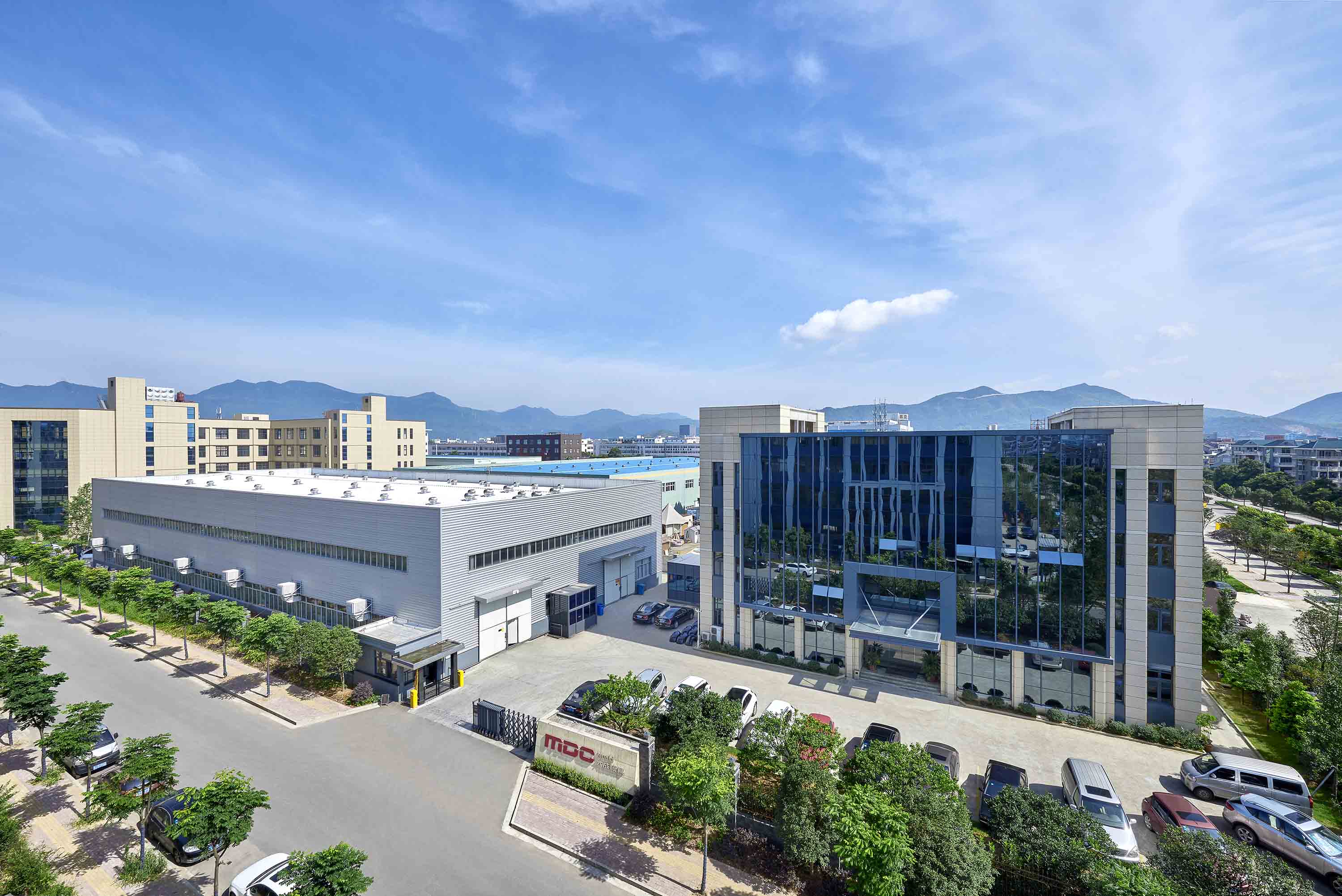 Molding mold is one of MDC's largest products, providing development, design and manufacture of SMC mold, BMC mold, GMT mold, LFT mold and other molds.
SMC mold has the advantages of superior corrosion resistance, soft quality, easy engineering design and flexibility, and its mechanical properties can be comparable to some metal materials. Coupled with the low cost of SMC material, SMC is a very popular material in the market. Based on its characteristics, SMC is widely used in automobile, railway, industry, medical, aerospace, sanitary ware, etc.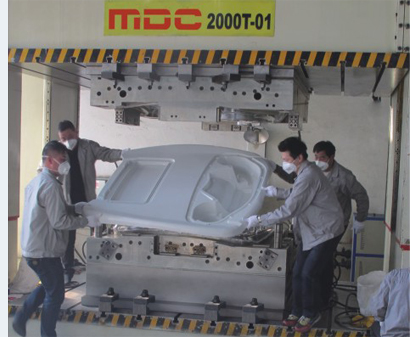 In the manufacture of SMC molds, MDC has many excellent cases, such as Lamborghini body shells, McLaren doors, Foton Daimler front panels, etc., all of which are SMC molds produced by MDC, and the molds are obtained from customers. Greatly appreciated, MDC also has extensive experience in other SMC application areas, don't worry about that. These pictures are all products we have made, you can take a look.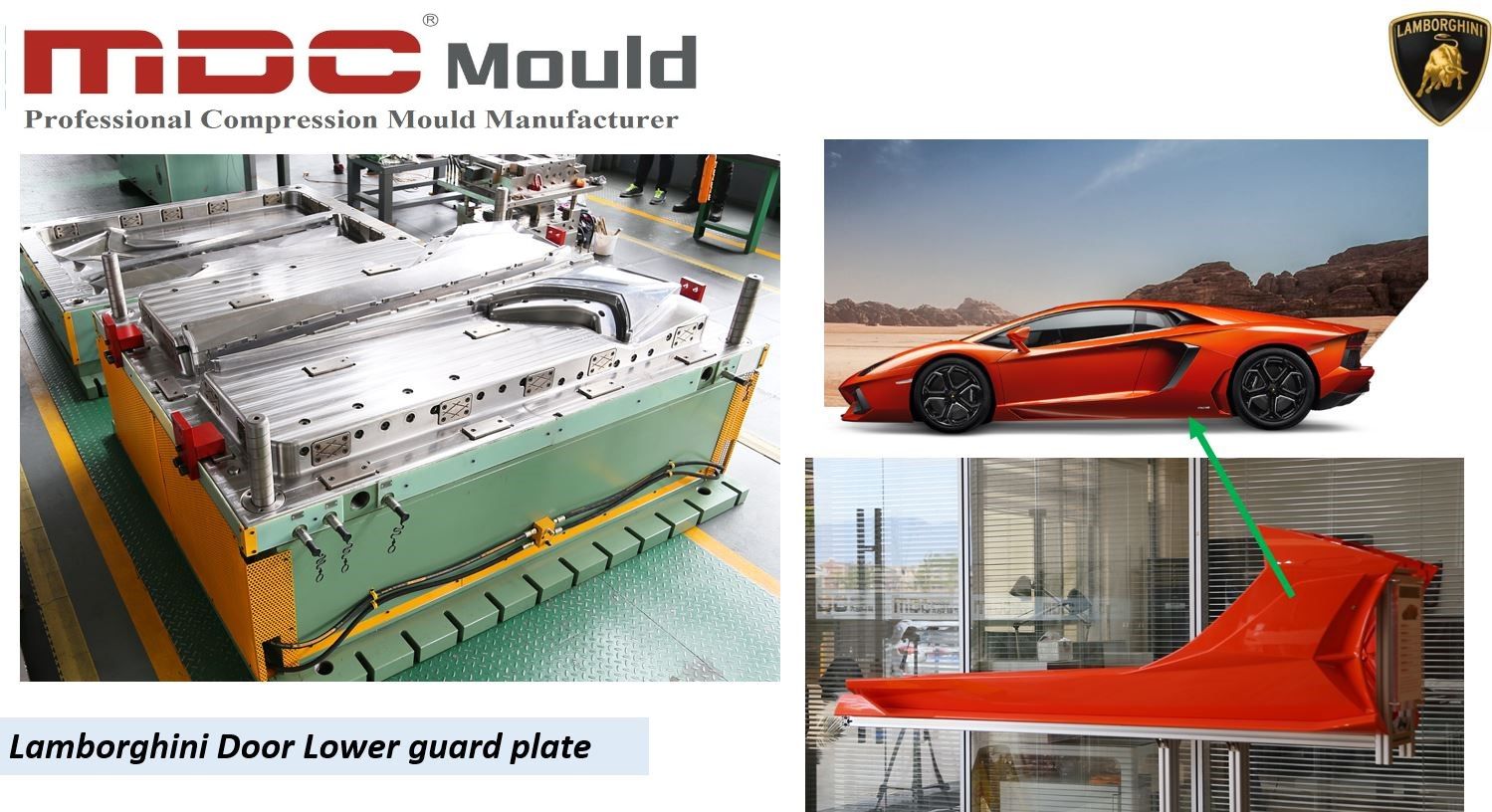 MDC has all kinds of international advanced processing equipment, and constantly introduces foreign high-tech to ensure and improve the quality of molding die and meet customer needs, strictly control the quality, pay attention to product quality, and implement strict and orderly implementation of all aspects of the production process. quality control, and at the same time firmly establish a business philosophy to meet user needs.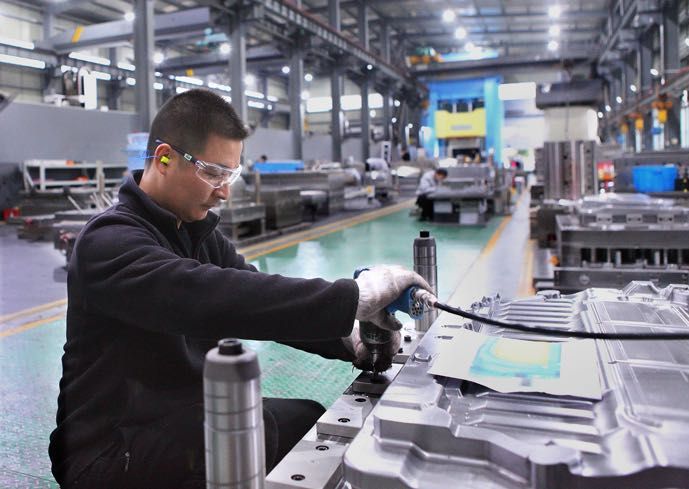 If you are looking for a suitable SMC supplier, then I believe MDC will be your best choice!