MDC Attend JEC World 2023!
Join Date: 2023-04-25
Taizhou, Zhejiang Province, China - Zhejiang MDC Mould Co., Ltd., a leading manufacturer of high-quality molds for the composite industry, announced that it will participate in the JEC World exhibition to showcase its latest products and innovations. The event is set to take place from April 25-27, 2023, at the Paris Nord Villepinte Exhibition Center in Paris, France.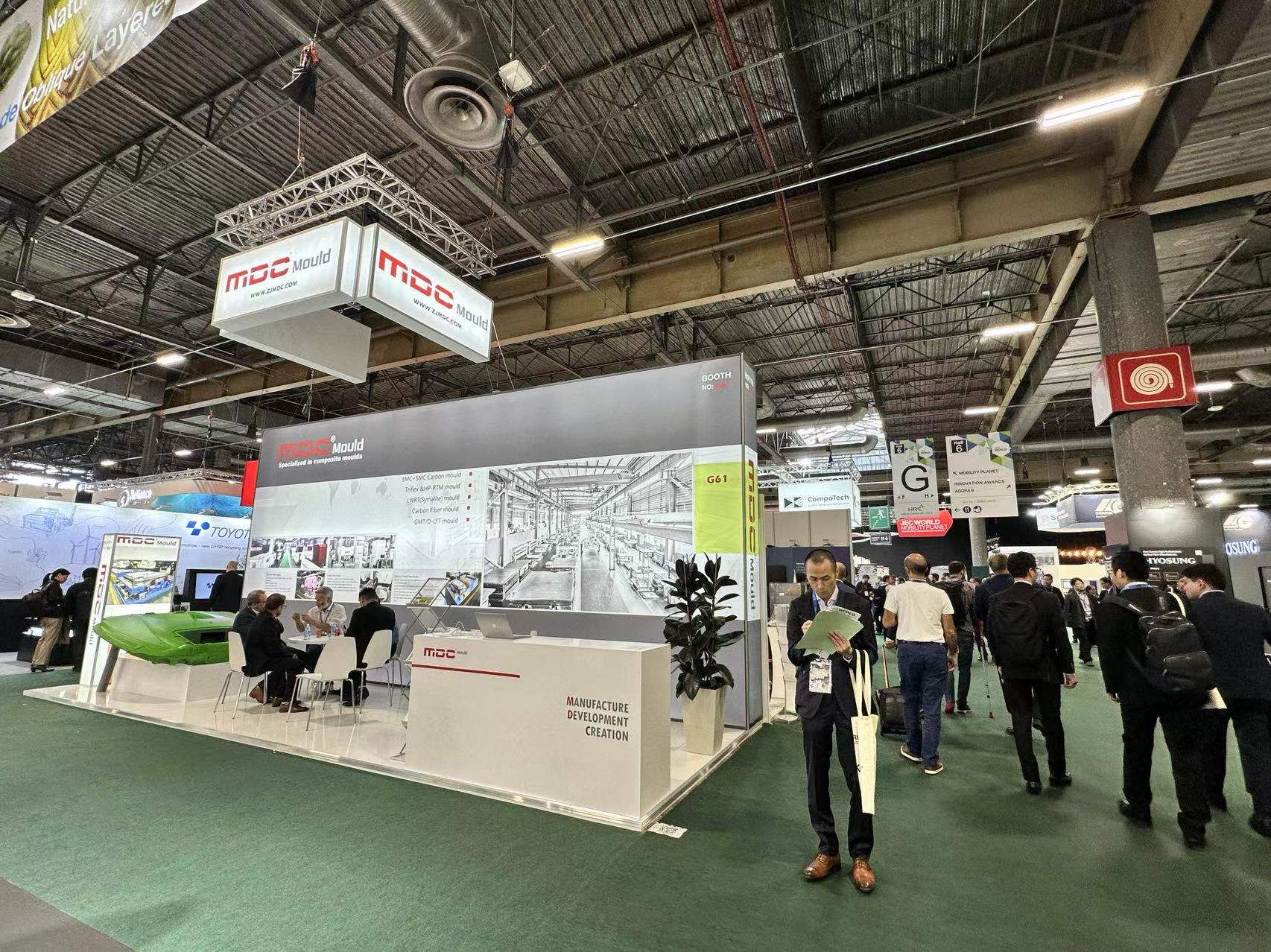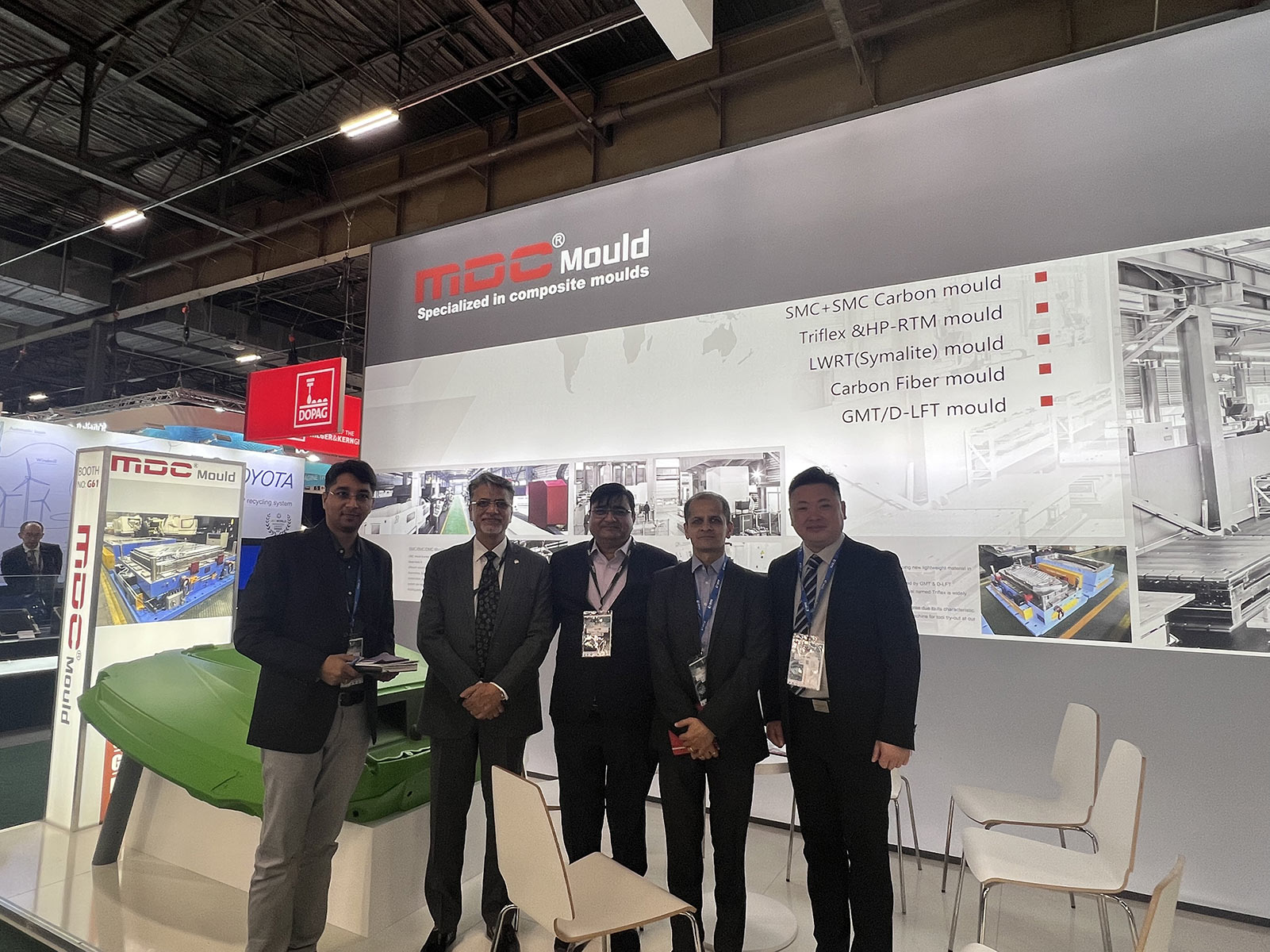 At the exhibition, MDC Mould will present its comprehensive range of molds, including compression molds, injection molds, and RTM molds, for various applications such as automotive parts, medical devices, and aerospace components. The company's cutting-edge technology and engineering expertise enable it to provide customized solutions that meet the specific needs of its customers
"We are excited to participate in the JEC World exhibition and look forward to showcasing our latest products and innovations," said James Wang, the Sales Manager of MDC Mould. "Our advanced technology and expertise in composite molds allow us to provide high-quality solutions that meet the most demanding requirements of our customers.
In addition to its range of molds, MDC Mould will also highlight its engineering services, mold testing and repair, and technical support and training for customers. These services help to ensure the highest quality and efficiency in the manufacturing process, leading to improved productivity and reduced costs for customers
MDC Mould has earned a reputation as a reliable and high-quality supplier in the composites industry, and its participation in the JEC World exhibition underscores its commitment to innovation and customer satisfaction
"We invite all attendees to visit our booth, number HALL 6, G61, and learn more about our latest products and solutions," said Wang. "We believe that our expertise and commitment to excellence will help our customers succeed in their respective industries.
Attendees at the JEC World exhibition are invited to visit MDC Mould's booth and learn more about its range of molds and engineering services