SMC mold market expectation
Join Date: 2022-11-23
The global sheet molding compound (SMC) market, during the forecast period 2018 to 2023, will register growth at a CAGR of 4.79%. The market for sheet molding compound (SMC) is set to reach US$2,042.4 million by 2023. The global market is anticipated to witness growth owing to the factors such as growing demand for lightweight vehicles as well as the expansion of the automobile sector.
Meanwhile,The increasing demand for lightweight materials in the construction sector in the sheet molding compound (SMC) market is set to play a key role in determining the growth potential during 2018 to 2023 years.
To sum up, the market prospect of SMC mold is very good.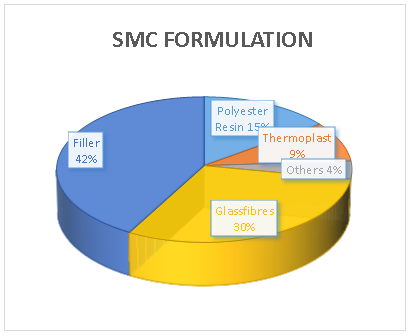 Here is an example for you.
Currently, most manhole covers use SMC or BMC technology to replace steel parts. This is the SMC manhole cover mold designed and manufactured by our MDC, which has been appreciated by customers.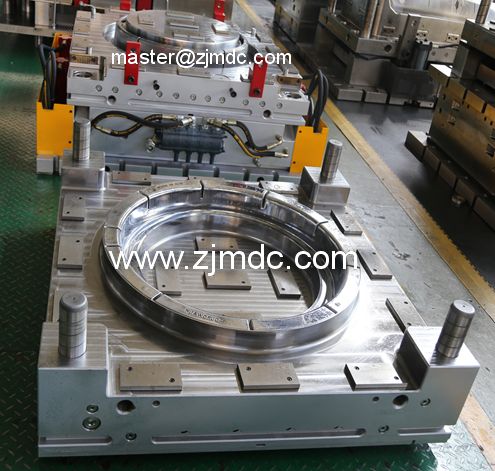 Why use SMC mould to make manhole covers?
The application of SMC materials to manufacture manhole covers has a good market.
SMC manhole cover molds have been tested in many cities, and all performances are up to standard. They have high strength, rigidity, low cost, and are both environmentally friendly and anti-theft. The market is huge.
There are many places where SMC materials can be used in construction. In addition to common manhole covers, it also includes SMC seats, SMC bathrooms, SMC water tanks, etc., which are very extensive.
If you have needs about SMC products, please keep in touch with our team.