SMC mold manufacturer who is better?
Join Date: 2022-10-19
SMC is a flat sheet-like compound, produced on a continuous moving belt process. The SMC composites are made from chopped multi end rowing strand sandwiched between two layers of film, onto the resin paste (resin, shrink compensation, fillers, additives and curing agent) has already been applied. The prepreg passes through a compaction system that ensures complete strand impregnation and makes a sheet wound into rolls. These are stored for pre maturing before moulding to allow the prepreg to thicken into a mouldable viscosity.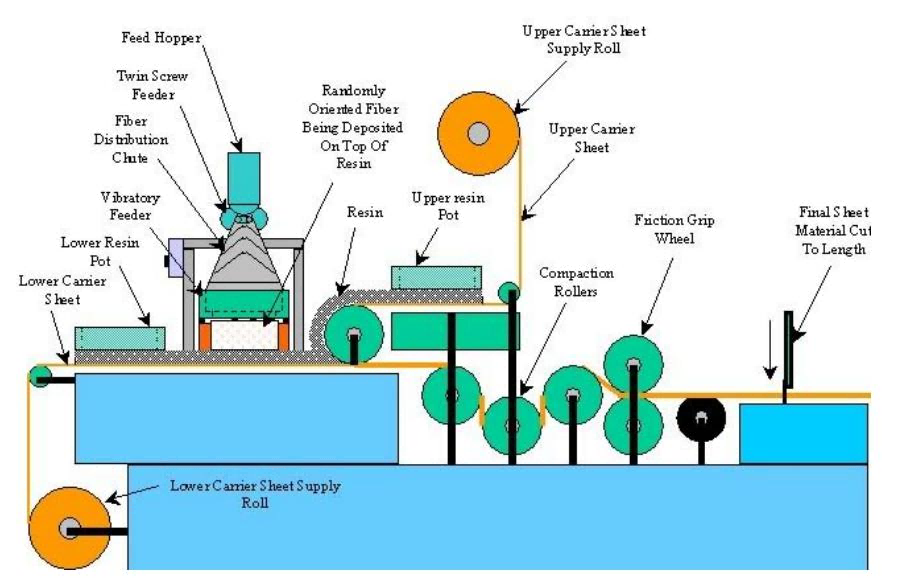 A typical formulation for a SMC is given below.
| | |
| --- | --- |
| Raw material | Parts by weight |
| Unsaturated Polyester resin | 60 |
| Low profile additive | 40 |
| Peroxide | 1.5 |
| Fillers | 150 |
| Release agent | 4 |
| Magnesium oxide paste (35% MgO) | 2 |
| Glass fibres | 25%on total formulation |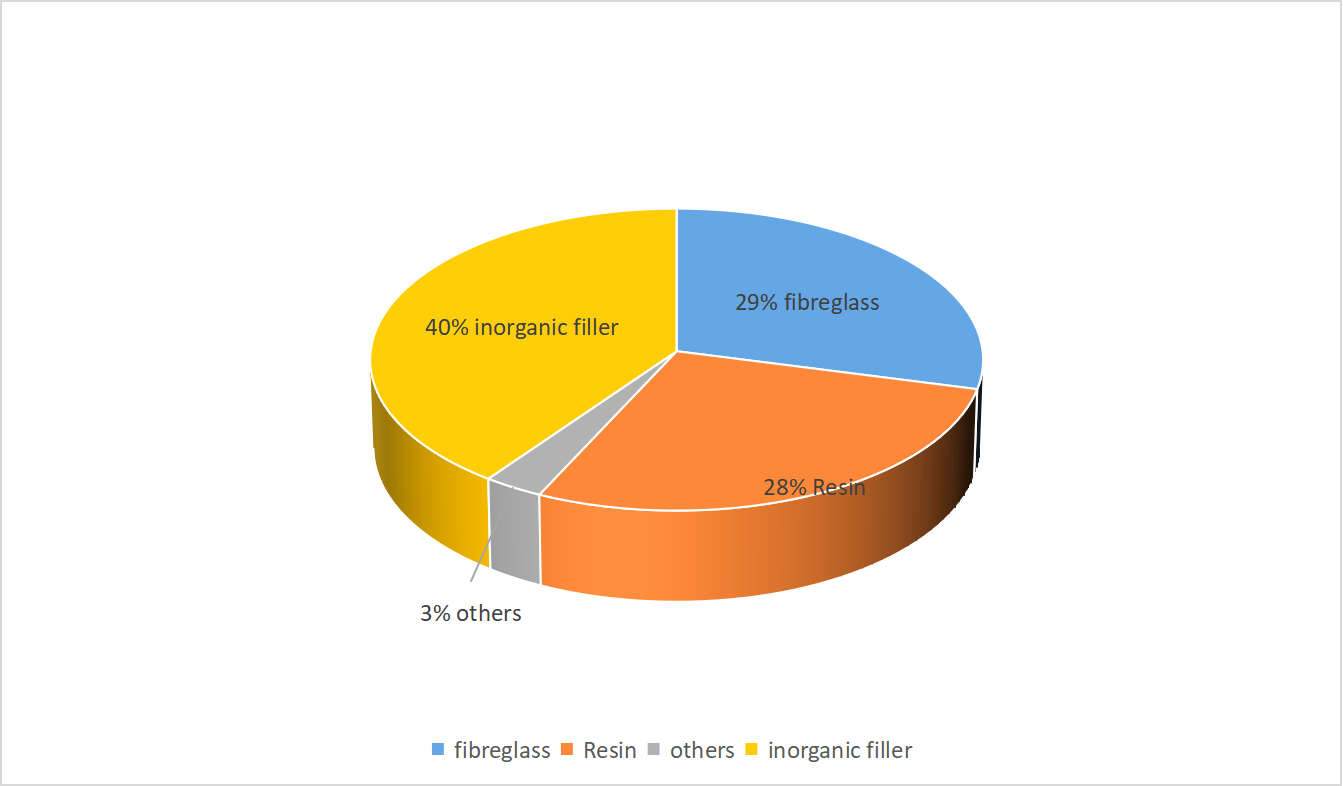 SMC is a moulding compound made on the basis of glass-fibre reinforced unsaturated polyester resin. The use of Sheet Moulding Compound (SMC) is a very important production process for high volume production.
Bayer AG in Germany was the first to develop a process to produce thermoset polyester sheet molding compound (SMC) during the early 1960s, while Owens Corning Fiberglas was instrumental in bringing the process to the U.S. SMC combined resin, filler, and chopped glass in a doughy, easily handled sheet. The emergence of SMC resulted in the first mass-production process for composites, which offered a wide range of advantages over open-mold hand lay-up and spray-up composite methods.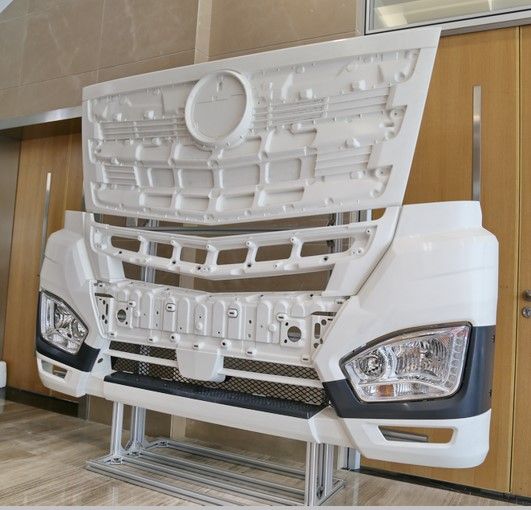 MDC is good at making SMC molds.MDC is an excellent SMC mold manufacturer.Products with excellent design, MDC has rich experience in the design team, creating mature technical software customers to produce high-quality products.
MDC provides processors with full-process technical service development strength, a full range of technologies, and the development cycle of products using CAD/CAM/CAM design mode.

Sophisticated equipment enables us to do every detail well, and we are committed to developing products with higher precision, better rigidity, more durability and higher technical content.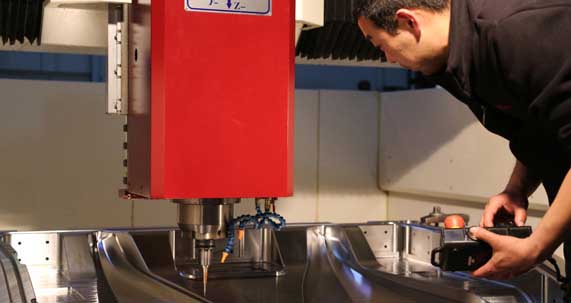 As a professional SMC mold manufacturer in china,MDC is able to offer a completed solution for you. Please discuss with our team, if you have urgent enquires for SMC mould.