Developing BMC molds to inject new vitality into the automotive industry
Join Date: 2023-07-06
The rapid development of the automotive industry has led to an ever-increasing demand for automotive components. In order to meet market demands, MDC Mould, as a leading mould manufacturer, has continuously invested in the development of BMC moulds and has demonstrated excellent capabilities in the field of automotive component manufacturing. BMC moulds bring new vitality to the automotive industry with their outstanding mechanical performance, weather resistance and precision moulding capabilities.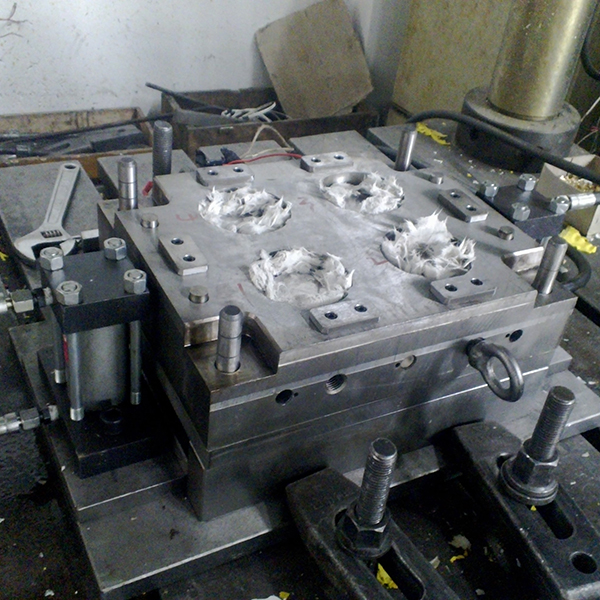 As a glass fibre reinforced unsaturated polyester material, BMC moulds offer unique advantages in the manufacture of automotive components. Compared to traditional metal materials, BMC moulds are lighter, stronger and more corrosion resistant, effectively reducing the weight of automobiles and improving fuel economy and driving safety.
MDC Mould has made significant achievements in the development of BMC moulds. Through continuous innovation and technological breakthroughs, the company has successfully developed a range of efficient and precise BMC moulds that are widely used in various areas of the automotive industry. BMC moulds can accurately mould products to meet design requirements, providing new solutions for the appearance and performance of automobiles.
BMC moulds also have excellent production efficiency and cost control capabilities. With excellent flow and moulding performance, BMC moulds can produce large quantities of automotive components quickly and efficiently through processes such as injection moulding. At the same time, the production process of BMC moulds is relatively simple, without the need for additional processing steps, which can effectively reduce production costs and improve the competitiveness of companies.
In addition to the advantages in performance and production efficiency, BMC moulds also have green and environmental characteristics. The company is committed to environmental awareness, and BMC moulds do not contain harmful substances. They have good weather and chemical resistance, effectively resisting harsh weather conditions and chemical corrosion, extending the service life of automotive components and reducing the negative impact on the environment.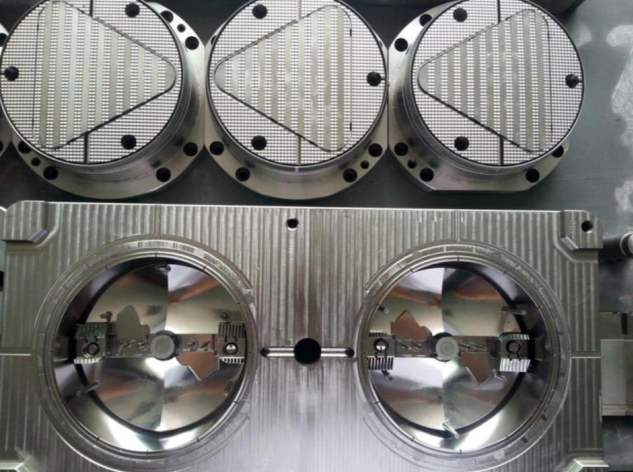 BMC moulds have revolutionised the manufacture of automotive components. Their outstanding physical performance, precision moulding capabilities and green and environmental credentials make them the material of choice in the automotive industry.
MDC Mould is a renowned mould manufacturer both domestically and internationally. The moulds developed by our company have the characteristics of high difficulty, long service life, short cycle, reasonable price, timely delivery and attentive service, and have been favoured by customers at home and abroad in the field of BMC moulds. If you have any requirements, please feel free to contact us.