Why Composite Materials are Getting Popular in Aircraft Manufacturing?
Join Date: 2023-03-13
In recent years, the use of composite materials in commercial aviation aircraft has increased significantly and has become a pillar material in the aviation field. According to the forecast of the International Air Transport Association (IATA), the demand for composite materials in the global air transport industry will increase to US$600 billion in the next 20 years, accounting for more than 70% of the total demand.
Among them, SMC molds can manufacture complex and detailed parts with extremely high precision. In aircraft manufacturing, SMC molds are usually used to manufacture aircraft shells, bulkheads, interiors and other components. Here are some examples of using SMC products to manufacture aircraft parts:
1. Aircraft shell: large and complex shell parts, such as aircraft fuselage, wings, empennage, etc.
2. Bulkheads and interior trim: such as seats, cargo walls, toilet partitions, etc.
3. Engine cover: SMC molds have excellent heat resistance and flame retardancy, and are suitable for high temperature and high pressure environments.
4. Landing gear cover plate: SMC mold has the characteristics of high strength and light weight, which can improve the fuel efficiency and performance of the aircraft.
5. Auxiliary materials for aircraft parts: such as the skeleton of aircraft flaps, flap extension mechanisms, mounting brackets, etc. Although these parts are not directly exposed to the outside, they are also important components of the aircraft.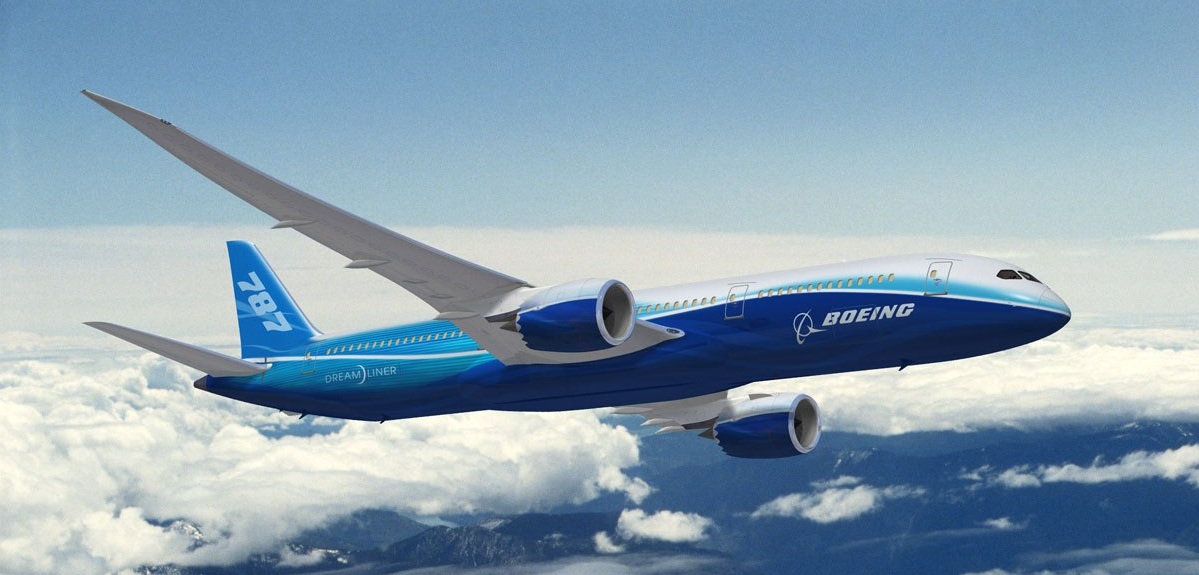 One of the advantages of using SMC molds to manufacture aircraft components is that it can produce lightweight, strong, and corrosion-resistant parts. These characteristics are very important for aircraft because they can reduce the weight of the aircraft and improve its performance, thereby reducing fuel consumption and reducing carbon emissions. SMC molds can also greatly reduce the number of parts, thereby reducing the manufacturing cost and maintenance cost of the aircraft. At the same time, SMC products also have high processing performance and can be made into various complex shapes and sizes, which can help designers realize their creativity and imagination.
However, the design and manufacturing quality of the mold directly affects the quality and performance of the final product. In aircraft manufacturing, it is necessary to manufacture a large number of SMC products with complex shapes, so SMC molds with high precision, high stability and high efficiency are required. Only in this way can the needs of aircraft manufacturing be met, and the quality and safety of products can be guaranteed.
MDC Mould is a professional mold manufacturer, famous for its excellent technology and high-quality products. The company has a skilled and experienced R&D team, as well as a group of high-quality production workers, committed to providing customers with the best quality mold solutions. Whether it is from mold design, manufacturing, processing to after-sales service, MDC Mould always takes customer satisfaction as the highest goal, adhering to the corporate philosophy of "quality first, integrity first", constantly pursuing excellence and innovation, and winning the trust of customers and praise. It is acknowledged that MDC Mould is a trustworthy enterprise. Its technical strength and quality assurance make it stand out in the industry and become the preferred partner of many customers.