SMC city bus mold project case
Join Date: 2022-11-05
The use of sheet molding compound SMC is a very important production process in the production of GRP parts.
Please see the following section of the domestic urban bus project. These molds are made by MDC, and our engineering team communicates directly with the bus manufacturer on design changes, mold feasibility, and more.
Due to the professional experience and skilled engineers in making SMC molds, we are honored to be nominated as the mold maker for this project.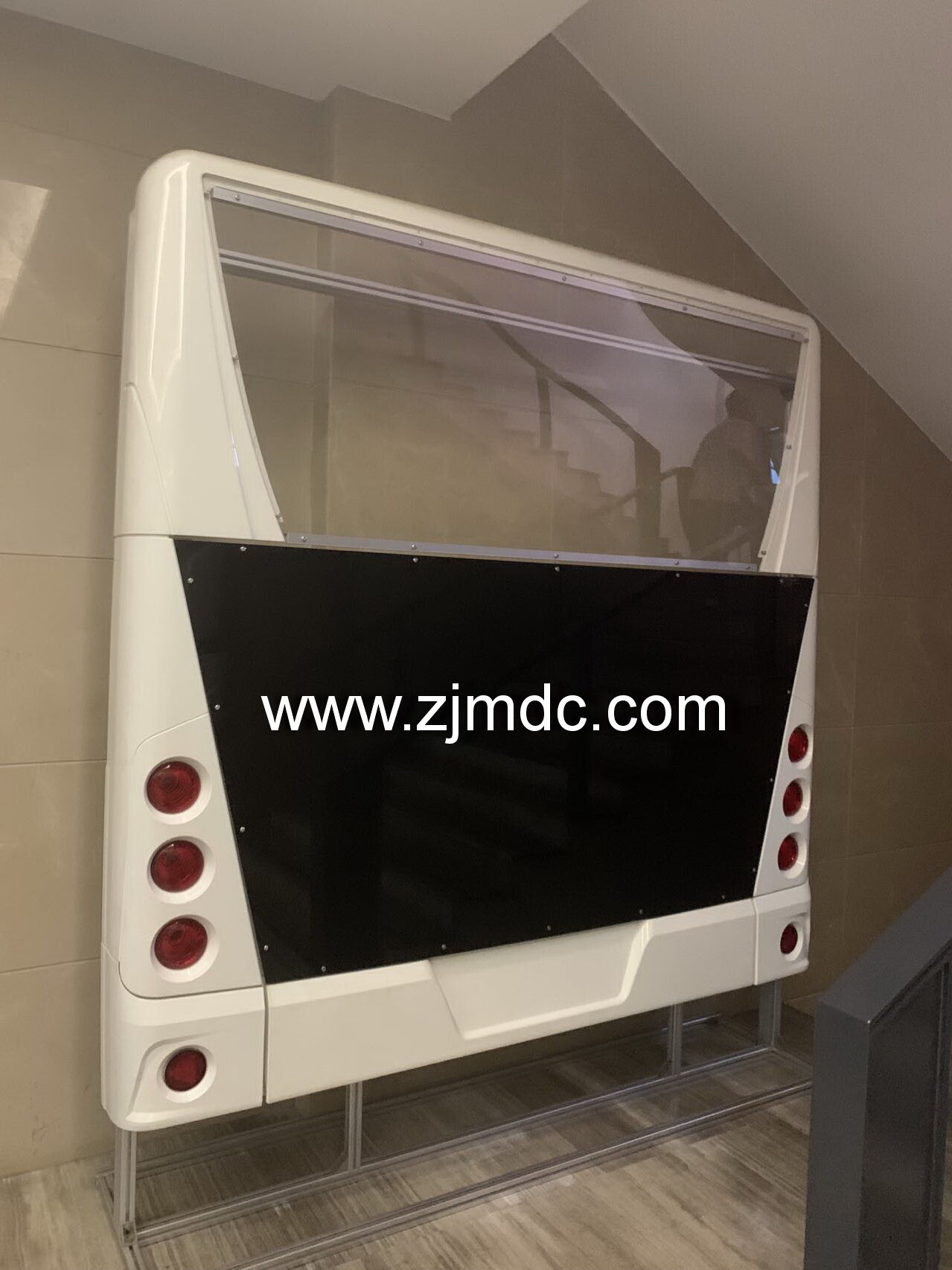 SMC bus back panel mold
Please look at this picture, this is the SMC bus back panel mold, the SMC mould produced by MDC is deeply trusted by customers.
As we know, SMC molds are lightweight and high-strength, resistant to high temperature and corrosion, not easy to oxidize, and have a long service life.
The existence of the bus is indispensable in life, and it has high requirements on the safety factor. The safety of passengers is closely related to the bus. Therefore, the back panel of the bus is made of SMC material, which is a good use of SMC.
In addition to the passenger car project, MDC has also done many excellent SMC cases in other industries such as medical treatment, industry and sanitary ware.
If you have related needs, please keep in touch with us.