Where can I make smc composite mould?
Join Date: 2022-12-14
If you have a project and need to find a suitable SMC mould manufacturer, please hand it over to the MDC team, MDC will provide you with high-quality SMC mould products!
SMC composite material is a kind of FRP, also known as sheet molding compound. Due to the characteristics and advantages of SMC material, it has been widely used in various fields, such as automobile, railway, aircraft, medical treatment, bathroom, etc. The MDC team has more than 20 years of experience The SMC mold manufacturing experience of our company has been involved in various fields, so don't worry about it.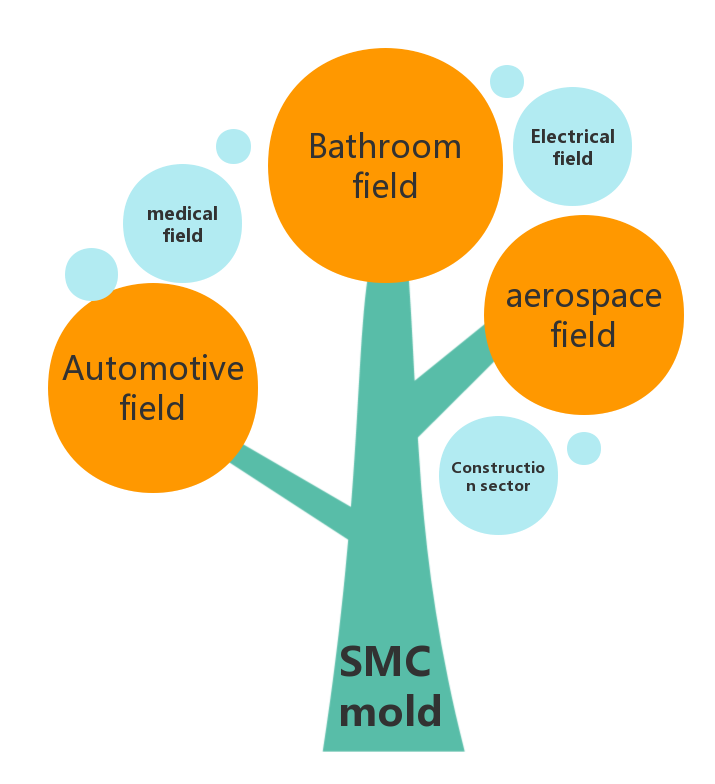 Give you a case of SMC mould:
This is the SMC washbasin mold made by MDC. In terms of production process, we controlled the temperature at 150 degrees and high pressure of 2,000 tons to complete it. Under the control of design and quality, the SMC washbasin was molded in one piece. The basin mold has been greatly appreciated by customers, and other SMC bathroom molds have been added.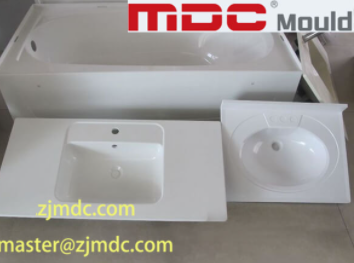 The strength of SMC material is very high. After high temperature and high pressure, the molecular structure becomes extremely tight, which can reach 4 times that of steel, but the weight is 20-30% lighter than steel. In addition, SMC material is aging-resistant and has a long daily service life. Up to 20 years, and formaldehyde-free, corrosion-resistant, low-carbon and environmentally friendly, so if you are hesitating whether to use SMC mould products, you can put this into your consideration, and SMC mould manufacturers, MDC will be your best choice Partners, serve you wholeheartedly, tell us your needs, and give you satisfactory results!