Your Leading Partner for SMC Moulding Solutions
Join Date: 2023-08-11
In the realm of advanced manufacturing, MDC Mould stands as an industry leader, offering cutting-edge solutions for SMC moulding needs. With an unwavering commitment to precision and innovation, MDC Mould has emerged as a trusted name in SMC mould, tool, and molding services.
Unveiling SMC Moulding Excellence
SMC moulding, an integral part of MDC Mould's expertise, involves the creation of complex components using Sheet Molding Compound (SMC). This innovative technique merges resins, glass fibers, and fillers to yield high-performance parts. With a focus on intricate design and durability, MDC Mould's SMC moulding prowess results in components that meet the highest mechanical standards.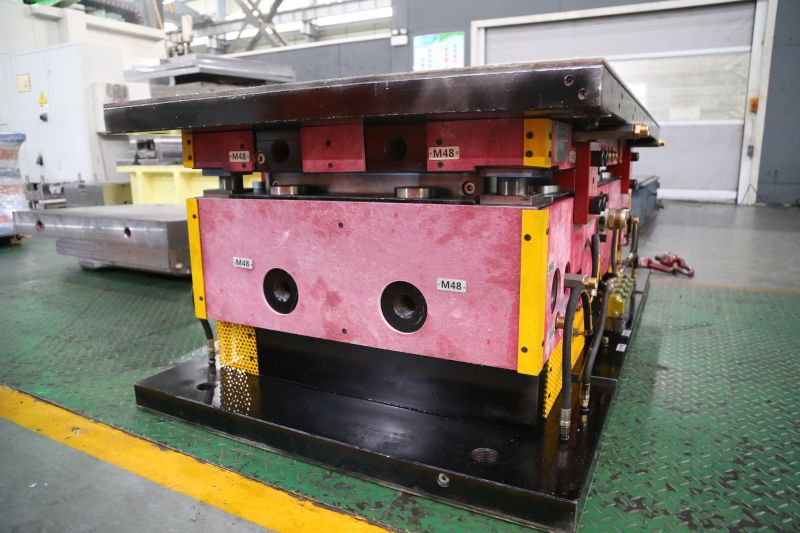 Empowering SMC Mold Solutions
At MDC Mould, SMC mould is more than just a product — it's a solution. Leveraging advanced materials and precise engineering, their SMC molds are tailor-made to optimize strength and efficiency. The SMC mold offering extends beyond the conventional, as MDC Mould pushes the boundaries of innovation to redefine the possibilities of SMC molding.
Innovative SMC Tool Design
Crafting excellence requires the right tools, and MDC Mould's SMC tool offerings are a testament to that principle. Their expertise in SMC tool design ensures that each tool is meticulously crafted to complement the unique requirements of SMC moulding. The result is a seamless integration of technology and craftsmanship, yielding precision tools that elevate the entire molding process.
Efficiency in SMC Molding
MDC Mould's commitment to excellence extends to the SMC molding process. By seamlessly merging cutting-edge technologies with a deep understanding of materials, their SMC molding solutions provide unmatched precision, efficiency, and consistency. The result is a range of molded components that redefine quality and performance standards.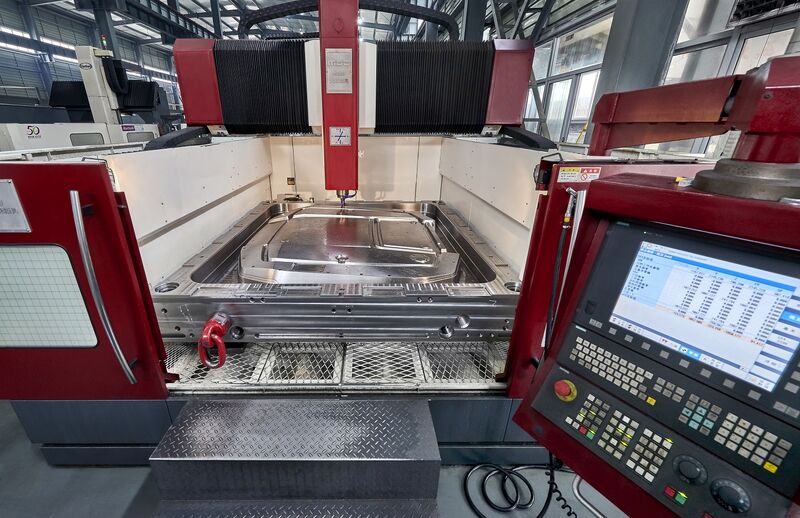 Unparalleled Expertise in SMC Moulding
The heart of MDC Mould's success lies in its unparalleled expertise in SMC moulding. With a team of skilled engineers and technicians, the company pioneers new horizons by pushing the boundaries of SMC technology. Their dedication to innovation ensures that each SMC moulding project receives tailored solutions, resulting in components that meet or exceed industry standards.
Partner in SMC Moulding Excellence
As industries evolve, MDC Mould remains at the forefront of SMC moulding innovation. Their seamless integration of SMC mould, tool, and molding services has redefined the possibilities of manufacturing. With precision, innovation, and commitment at the core, MDC Mould continues to be the partner of choice for those seeking top-tier SMC moulding solutions.
In a world driven by technology and excellence, MDC Mould continues to shape the future of SMC moulding with every project they undertake. Experience their unwavering dedication and redefine your perspective on SMC moulding with MDC Mould today.