Applications of SMC mold in Rail Transit
Join Date: 2023-02-21
The rapid development of high-speed railway industry in China's rail transit has attracted worldwide attention. However, in recent years, energy shortage and environmental pollution have become the focus of global attention. Energy conservation and emission reduction are becoming the common choice of economic development of all countries in the world. Lightweight is an important means to achieve energy conservation and emission reduction, and it is also an inevitable trend in the development of transportation. The development of lightweight materials is the key to lightweight rail transit. Lightweight materials are divided into aluminum alloy, composite material and plastic. Composite materials have become the main materials.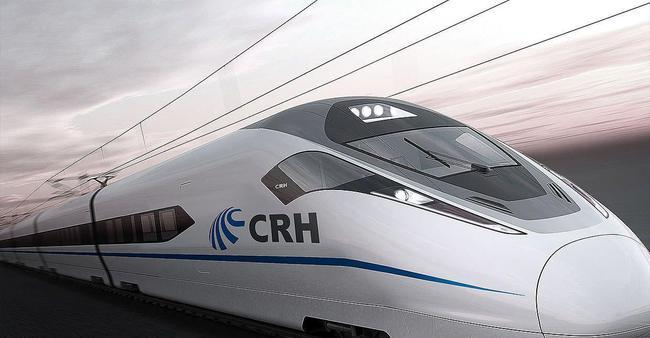 Among all fiber reinforced resin materials, SMC materials are the closest to metal materials in performance. Although molding processing cycle of SMC molds is longer than that of metal metarials, SMC molding equipment has less investment and can be continuously produced with higher automation. At the same time, compared with other fiber reinforced resin materials, SMC mold has the advantages of short molding cycle, uneasy deformation of products, high mechanical properties and thermal stability, and strong corrosion resistance.
In rail transit, SMC mold can be used in the production of train auxiliary parts, non-main bearing parts, carriages, car bodies, bogies, power rail bearings, etc.
MDC Mould is mainly engaged in the development and production of hot-pressing molds such as SMC mold, BMC mold, GMT mold, FRP mold, etc. The molds developed by our company have high level of technique, long service life, short cycle, reasonable price, timely delivery and considerate service, which are favored by customers at home and abroad. If you need, please contact us!