Rigorous Testing of SMC Mould after Hard Chroming Plating
Join Date: 2023-09-08
MDC Mould, a leading name in the mold manufacturing industry, reaffirms its commitment to quality excellence by conducting comprehensive testing of every mold after hard chroming plating. This rigorous testing process ensures that MDC's molds are free from any quality issues before they are shipped to valued customers.
Sheet Molding Compound (SMC) mould are crucial components in various industries, including automotive and aerospace. Ensuring their quality and reliability is of paramount importance. At MDC, the dedication to delivering top-notch molds is evident through their meticulous testing procedures.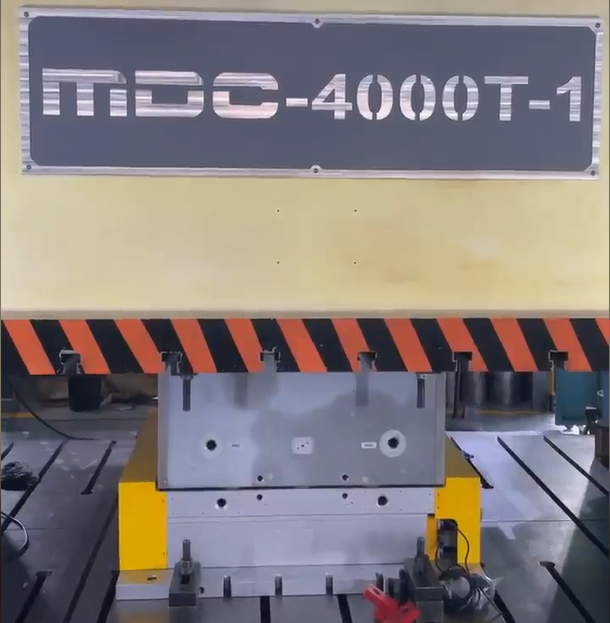 Key Highlights:
Quality Assurance: MDC Mould's commitment to quality assurance is unwavering. Every mold undergoes thorough testing to guarantee its integrity and performance.
Hard Chroming Plating: The inclusion of hard chroming plating on the molds not only enhances their durability but also facilitates post-testing inspection.
Customer Satisfaction: By conducting rigorous testing, MDC Mould aims to exceed customer expectations and ensure that each mold meets the highest industry standards.
A Testimonial:
A satisfied customer shared their experience, saying, "We have been partnering with MDC Mould for years, and their dedication to quality assurance is commendable. The molds we receive are always flawless, thanks to their rigorous testing processes."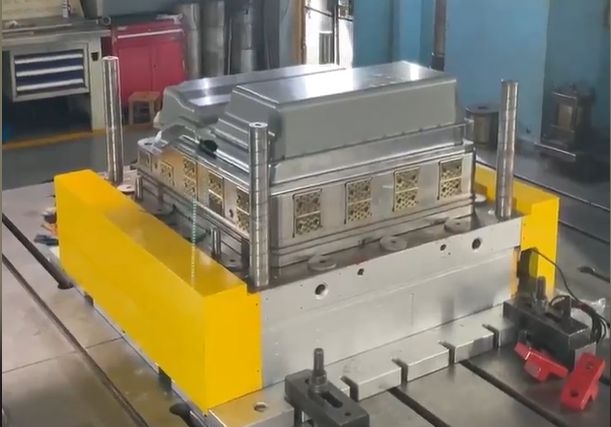 Looking Ahead:
MDC Mould's commitment to delivering top-quality molds sets them apart in the industry. With their meticulous testing procedures and continuous dedication to innovation, they are poised to remain leaders in mold manufacturing.
MDC Mould is a trusted name in mold manufacturing, known for its dedication to quality, precision, and innovation. With decades of experience and a relentless pursuit of excellence, MDC Mould continues to be at the forefront of mold technology.