The application of SMC mould on tractor
Join Date: 2022-09-20
In the countryside, we will often see such a vehicle, it is a tractor. Don't underestimate the tractor, it is also very useful. Tractors can usually be used to undertake engineering tasks, plough and loosen soil or carry goods, which can bring great help to people and are a good helper for rural people.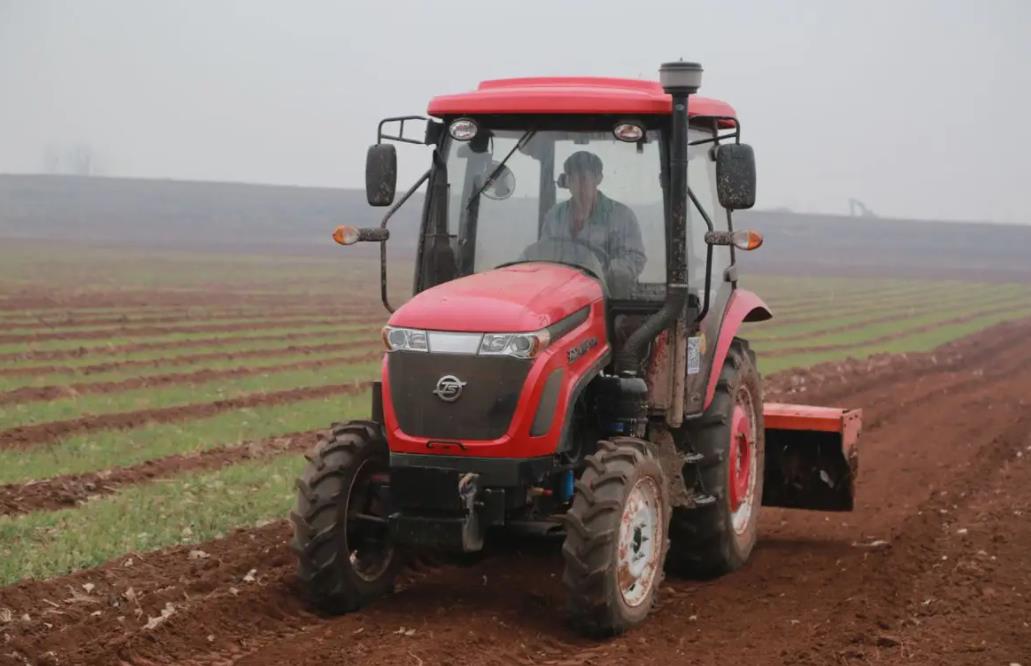 We previously knew that SMC composite materials and their SMC molded products have excellent electrical insulation properties, mechanical properties, thermal stability, and chemical corrosion resistance. Therefore, its application range is very wide, involving industry, medical, automobile, bathroom, etc. In the field of automobile industry, not only cars, etc., the tractor we are talking about today, many of its parts also use SMC molds.
At present, most of the side panels, top cover and roof of tractors use SMC molds, because these parts have strict requirements on the strength of the tractor and pursue lightweight, and SMC molds just meet these needs.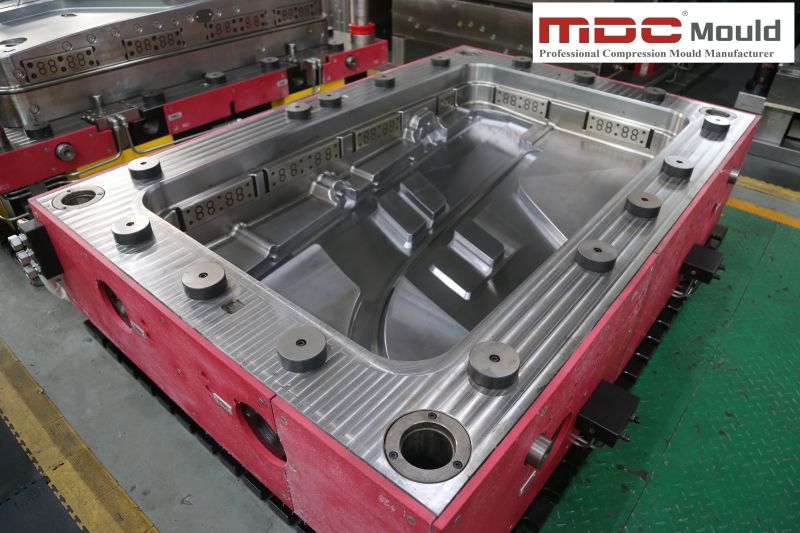 About SMC mold, if you want to know more, you can contact us! MDC mould is a professional SMC mold supplier, BMC, GMT and other molds are also involved, we will provide you with high-quality service!