Specialize in Compression molds
bottom cover mould

 > 
Compression Mould
/
Automotive mould / bottom cover mould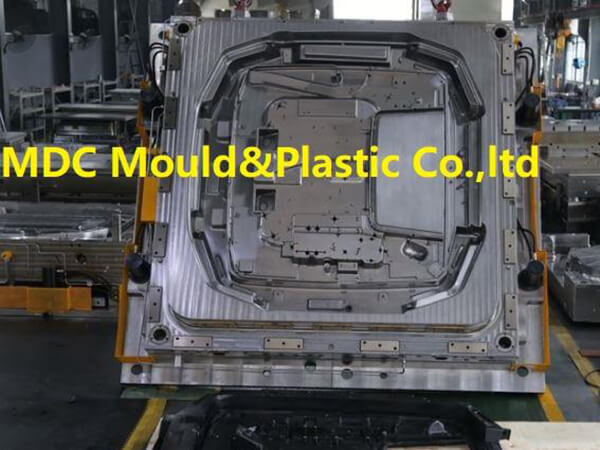 The auto bottom cover refers to a guard plate installed at the bottom of the car engine. The main function is to prevent the bottom of the engine from being damaged when the car is driving on a bumpy road.
SMC is a lightweight solution with the most cost advantage to replace metal to make car bottom cover. MDC has a wealth of experience in the mass production application of A-level surface SMC bottom cover.
MDC mould provides SMC bottom cover mould. We directly press SMC, GMT, LFT-D and other new composite materials into automotive bottom cover through mould pressing, and produce relatively lighter and stronger bottom cover parts.
Related products:
Copyright © 2020 MDC Mould | China best Compression Mould manufacturer