Specialize in Compression molds
---
What is Sheet moulding compound (SMC)?
Join Date: 2022-11-29
SMC, a kind of glass fibre reinforced plastic, is the abbreviation of Sheet moulding compound. The main raw materials are GF (special yarn), UP (unsaturated resin), MD (filler) and various low shrinkage additives and auxiliary agents. It first appeared in Europe in the early 1960s. Around 1965, the United States and Japan developed this technology one after another. SMC composite material is a reinforced polyester containing glass fibres. It has the advantages of superior mechanical properties, corrosion resistance, and impact resistance. Glass reinforcement is between 10% and 60%, and the length is slightly longer than bulk moulding compound (BMC) - between 6mm and 50mm. The combination of long fibers and strong resins produces a strong, cost-effective material.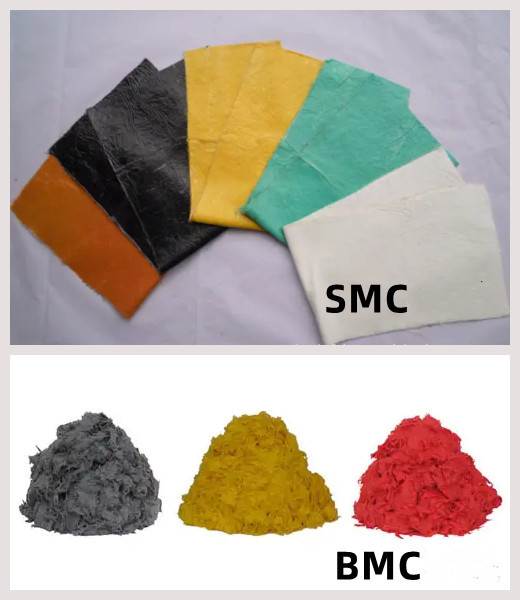 Copyright © 2020 MDC Mould | China best Compression Mould manufacturer