SMC mold manufacturing process favored by Lamborghini
Join Date: 2023-01-14
For all of us, Lamborghini is one of the top sports car brands in the world. So why am I mentioning it today?
The lines of Lamborghini are rigid and stylish, and each model is exquisitely crafted. The character, history and temperament of the car model can be perfectly reflected in the appearance. What impresses us the most is the "swish" sound that it "speeds" past in front of us, which is different from that of other ordinary cars, giving people a full sense of luxury!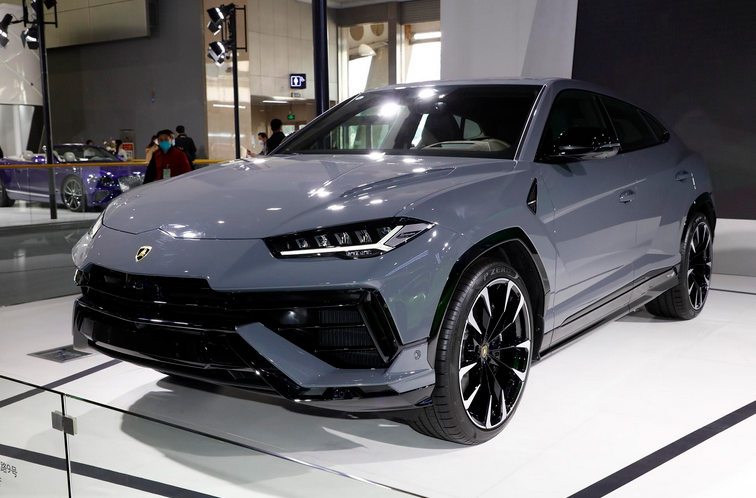 So the question is, what is the uniqueness of Lamborghini? Here, the editor has to mention SMC mould.
SMC mould is one of the types of molds for thermocompression molding process. SMC mold requires a heating system for the mold cavity and core, and the temperature difference is kept at about 5 degrees Celsius. After the related parameters are set, put the sheet mold material in the mold, close the mold, and use the set temperature and pressure to melt the raw material into the mold cavity for molding.
SMC has the advantages of light weight, high strength, and no rust. It is an excellent material for manufacturing products, so SMC molds are widely used in the automotive industry.
As for the Lamborghini we mentioned earlier, its body shell is made of SMC molds to meet its required strength and rigidity, and the cool sound of the sports car we mentioned also benefits from this.
As a SMC mould supplier, MDC Mold has done many years of research in the design of SMC mould and SMC mold technology, and has a supporting mold trial line for SMC mould to ensure that SMC mold is from the original design so that they can make sure the follow-up mass production to meet customer needs.